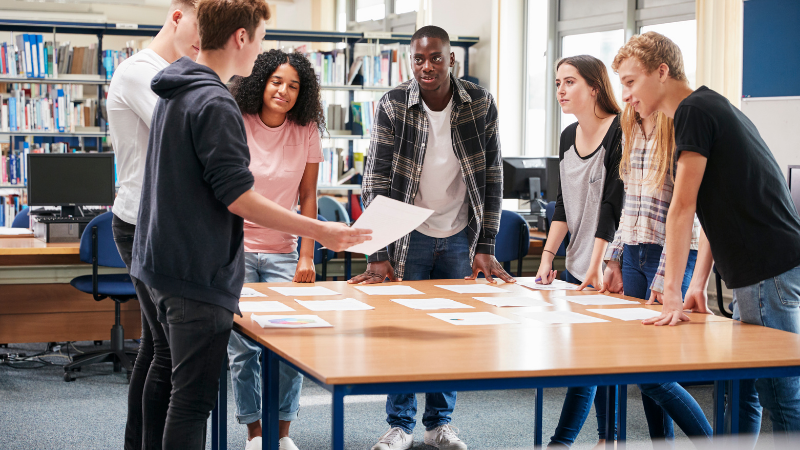 What trends related to college admissions do you foresee post-pandemic?
The biggie among post-pandemic admission trends will be a spike in permanently test-optional colleges. Many schools that stopped requiring SAT's and ACT's this year will continue these suspensions into next year or for a 2-to-3-year trial period beyond. Some colleges will make the SAT/ACT changes permanent, and Subject Tests won't exist at all. Even at colleges that do return to requiring test scores post-pandemic, there may be a shift away from the importance of these numbers, and admission officials will have gained experience in evaluating seemingly similar candidates without relying on tests to serve as tie-breakers.
Do you think colleges will rethink their merit aid award strategies?
Well, while it's too early to say for sure, it's certainly conceivable that the largest merit awards, which have—in the past—almost always gone to applicants with test scores above an institution's norm, may soon be accessible to high school students who apply without any test scores at all. So this should put some seniors in the running for merit money who wouldn't have been in contention before COVID, back when test results were often a key factor in merit-aid decisions. Of course, it should also mean that students with high test scores will face more competition when seeking merit grants.
Certainly we can steel ourselves for confusion as the importance of test results in merit-money allocation moves onto unfamiliar turf. While it's long been difficult to predict which students will receive merit aid—especially the most lucrative scholarships—we should anticipate even greater ambiguity in the near future. Colleges will need to create policies about the role of testing in merit-grant decisions and then publicize these policies. (And I'm not holding my breath that this will be done efficiently!) School and independent counselors won't be able to draw heavily on past experiences as they direct families toward merit-aid colleges. So we may see more students applying to more colleges (a trend that, unfortunately, has already plagued us for over a decade) due to this new, greater uncertainty about merit-money allocation in an era with fewer test scores. And bigger applicant pools will mean even greater competition for acceptance and for merit money and thus to outcomes that will be even more difficult than ever to anticipate.
What about college affordability in general?
Hopefully, the Coronavirus might make college more affordable by spawning a retooling of college lists rather than merely a lengthening of them. Granted, I don't see a huge decline in prestige-mongering (meaning that the Ivies and their ilk will still continue to be a Holy Grail for certain students and parents), and these sought-after places do offer great aid packages to a lot of their accepted students. Yet many middle-class families inevitably land in the middle … too "rich' to qualify for the aid that they feel they need but too "poor" to pay full freight without worry—and debt.
So what I mean by "retooling the college lists" is that some families who have struggled financially during the pandemic will broaden their target-college horizons and be more receptive than they might have been pre-COVID to finding colleges that a student can attend without relying on loans or digging deep into family savings. And if top students (and other high-school hot-shots) set their sights on public universities or on the more selective merit-aid institutions (which would exclude the Ivies and other hyper-competitive places like Stanford, MIT, Amherst, Williams, etc.) in order to keep costs in check, this, in turn, will send a message to younger students that suggests, "Why not aim for Emory or Tulane or Michigan or Maryland rather than paying full freight at Bowdoin or Middlebury? Look at all of the cool kids from last spring's senior class who did that!"
Sally Rubenstone is the Co-Director of College Karma and the long-time author of College Confidential's Ask the Dean column. She is the co-author of Panicked Parents' Guide to College Admissions; The Transfer Student's Guide to Changing Colleges; and The International Student's Guide to Going to College in America. Sally was also a Smith College admission counselor for 15 years. She has helped hundreds of students and parents navigate the college-admissions maze. She was kind enough to talk to us while on a road trip with her husband.