Whether you are a senior currently submitting applications, a junior building your college list, or a sophomore thinking about college, determining how you will pay for college is an important step in the college application process.

First thing first, why is college so expensive? While many factors affect college costs, the biggest mistake that I see families make is they fail to consider the total cost of attendance. It is one thing to look at tuition prices, but the cost of housing in NYC will be significantly more than if you attend a college in Iowa.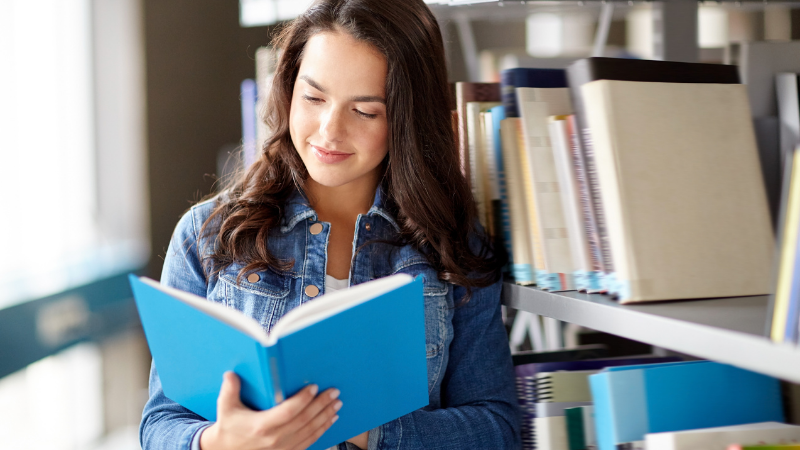 Next, educate yourself about the financial aid process. Once you understand how financial aid works, you can learn how you may influence your financial aid award. If you are a current senior, you should be reaching out to the financial aid offices of the schools you are applying to. Here are the top 12 questions you need to ask.

Turning your attention to merit scholarships (money coming directly from a college or university) is one way to reduce college costs. Still, you need to be aware of merit scholarship opportunities. To receive merit scholarships from most colleges or universities, you need to be close to or at the top of their applicant profile. Most of the students I work with who are looking for merit money are admitted to every school they apply to. While most students create a college list with reach, match, and likely ("safety") schools in terms of admission, students looking for money create a list that is reach, match, and likely for merit money. Using merit scholarship search engine sites, such as MeritMore, is a great way to learn about schools that are generous with merit aid. You can conduct your merit scholarship search by entering your standardized testing scores, GPA, and location. You can also search for colleges by name.

Finally, many families focus on landing outside scholarships. Searching for outside scholarships can take up a significant amount of time, so using the upcoming holiday breaks to identify (or complete scholarship applications, if you are a senior) is a great way to make sure you are doing everything you can to cut your college costs. To learn how to get started with your outside scholarship search, read College Mindset's recent post, 6 Steps to Find Scholarships.

While considering how you will pay for college may seem like an additional hoop to jump through, it is significant. Make sure you openly communicate with everyone involved in your college process, so you are all on the same page regarding cost, budget, and educational goals. Taking the time to learn more about covering the cost of college now will only benefit you when it is time to make your final decision.
---