A college education is the second biggest purchase—the first is buying a house—that a family will make in a lifetime. As a buyer, your main goal should be to negotiate for a lower price. Asking for more financial aid makes good sense.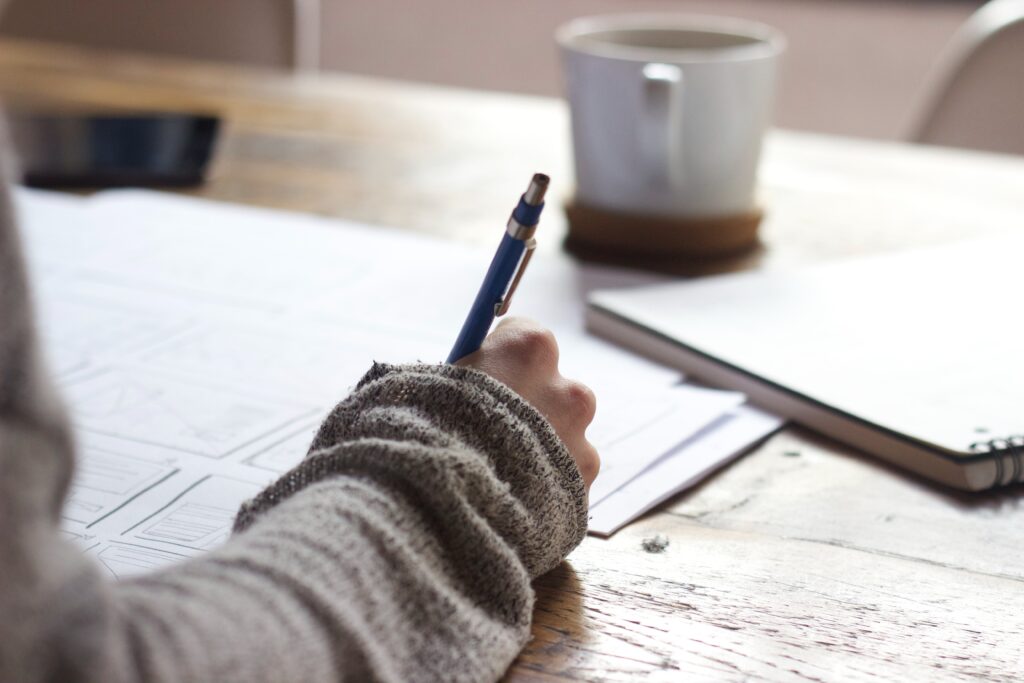 Yes, You Should Always Negotiate a Better Deal
For many families, the idea of negotiating with a school for more money is a new concept. But families 'in the know' have been asking colleges for more financial aid long before the pandemic shut down the economy.
Yes, Negotiating Can Make College More Affordable
From 2008 to 2021 in-state tuition at public universities increased by a whopping 72%. The truth is, college has become too expensive for everyone but the very wealthy. However, there are ways for families that aren't loaded to make college more affordable.
Yes, Use a Strong Negotiating Strategy
The best strategy for increasing your financial aid package from a college is to show them that another college with similar acceptance rates has offered you more money.
The 7 Step Financial Aid Appeal Process
Step 1: Determine The Policy for Appeals
Go to the college website to see if their appeals policy is published. If it's not, contact the financial aid office and ask them what steps you need to take to file a financial aid appeal.
Step 2: Thoroughly Understand Your Award Letter
Make sure you understand the information on your offer letters. Don't worry if you find your offer letters confusing—you're not alone. Financial aid letters vary college by college. It's difficult to see the breakdown of loan aid (you have to pay it back) versus gift aid (grants or scholarships you don't have to pay back ) in the final cost. There are online tools that can help you make sense of your offer letters.
Compare all your aid packages. Calculate your net cost, aka out-of- pocket cost. This is what you'll pay for the school minus the gift aid (money that you don't repay) you've been awarded. Find the cost of attendance on your award letter and subtract your gift aid from it to get your out of pocket cost.
A resource like MeritMore's free Compare Offers and Appeal Letters tool does an apples to apples comparison of all your financial aid offers, including your estimated 1-year and 4-year year out-of-pocket costs.
Step 4: Ask For More Money
Write an appeal letter. Keep it short and simple. Tell the college that you are creating a financial plan for tuition and expenses. List the competitive offers that you've received. If you have other circumstances that have impacted family finances, be sure to list those also. Respectfully ask the college to consider increasing your aid package.
You can find online tools to help you craft an appeal letter. MeritMore's tool will instantly generate an appeal letter for you.
Step 5: Show Them the Proof
Include any documentation that will help your case. Scan the offer letters you've listed in your appeal. If you've indicated a change in your financial circumstances, scan any documents you have as proof of loss of income or of significant regular payments you're responsible for, e.g. income that goes toward taking care of elderly relatives, etc. Make sure you include any special forms that the college requires.
Step 6: Double Check Your Work
Review your letter! If you are sending more than one appeal letter, carefully check to see if your financial aid officer's name and the college they work for match. Also, check to see if you've spelled their name correctly.
Step 7: Get the Subject Line Right
Once you've thoroughly checked all the information on your letter, you're ready to email it to the financial aid office. Make sure your subject line is clear and informative. Financial aid officers get hundreds of appeal letters. Be sure to include your student's name and year, e.g. Financial Aid Appeal for John Doe class of 2021.
Paying for College is Like Taking on Another Mortgage
Universities are one of the few industries that sell the same product at personal prices. You can save thousands of dollars per year on the cost of college if you take the time to negotiate for more money. Always remember: if you don't ask for more financial aid, you won't get more financial aid.