Asking For More Money is the Right Thing to Do
Appealing for more financial aid is a smart move for families. College is one of the biggest investments a family can make. Savvy consumers negotiate the best deal from a college. There are 5 great reasons why you should too.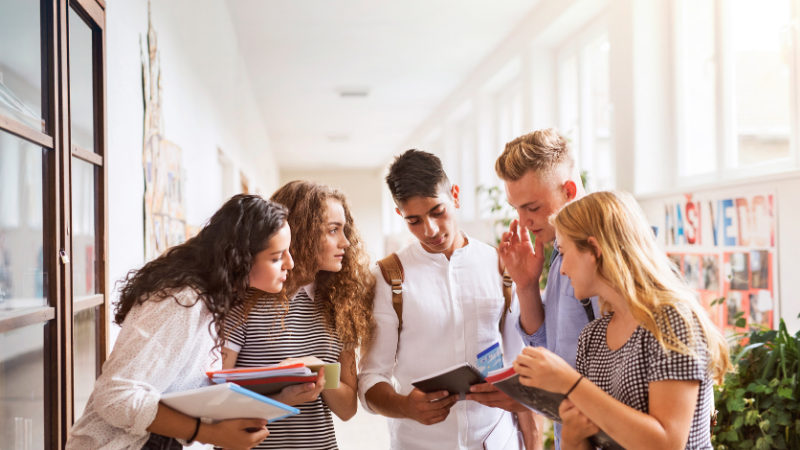 First: You Are the Consumer and You Should Negotiate Your Best Financial Deal
Universities routinely tell families that 'no one pays sticker price,' but it's hard to figure out exactly what other people do pay. Your estimated financial contribution (EFC) depends on the gift aid (awards and scholarships) and loan aid (money that has to be repaid) you receive. Online tools can help you see what other families pay for college. An online tool like MeritMore will give you insight into the amount of merit aid that you're likely to receive from any college you're interested in.
Everyone pays a different price for college. You are the consumer and you should negotiate the best financial-fit deal for your family.
Second: Appealing for More Money Makes Good Financial Sense
College is too expensive for most of us. If you can't comfortably pay for school or if you have to take on outsized loans to pay, you should appeal for more financial aid.
Most colleges don't meet the full financial needs of a family. And if they do, it's most often with a combination of merit aid and loan aid which you have to pay back.
You can save thousands of dollars per year on college costs if you take the time to appeal for more money.
Third: Your Aid Package is Based on What The College Thinks You Need
Families often think the financial aid package they've received is the school's absolute and final judgement. Not true! Don't self-select yourself out of the possibility of getting more money.
The best strategy for increasing your financial aid package from a college is to show them that another college with similar acceptance rates has offered you more money.
Fourth: You Can Add Back the Financial Aid Money You Didn't Get
College enrollments are down and most schools are struggling with many issues. The pandemic tanked the economy and most experts think it will take years for it to bounce back. Financial aid officers know that most families are already struggling or are worried about what their future might look like.
Families are in the driver's seat when it comes to appealing for more financial aid. Colleges want to enroll students and are more willing than ever to negotiate.
Fifth: If You Don't Ask for More Financial Aid, You Won't Get More Financial Aid
Asking a college for more money WILL NOT negatively impact you — you've already been admitted! Just make sure you show gratitude for your first financial package, then respectfully ask for more money. You can find step by step instructions on how to appeal for more financial aid online.
Remember, as a smart consumer it's your responsibility to try and negotiate the best possible deal for your family.