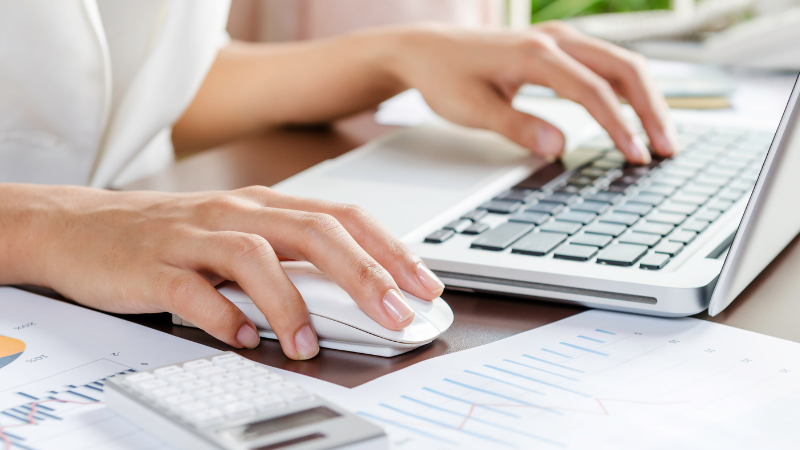 When it comes to purchasing big-ticket items (like a college education), it's always good to see all your options before making a decision. 50 or more schools on the first version of your list is A-okay! Starting big is the first step in SMART, an action plan for building a well-considered and balanced college list.
This is SMART, a 5 part step-by-step process for Building Your College List:

1. Start Big! Your initial list should be expansive.
2. Measure your level of interest in the schools on your list.
3. Assess your acceptance likelihood and affordability for each school.
4. Research the remaining colleges on your list.
5. Trim your college list by the beginning of senior year.

You can create and track your college list with our free downloadable spreadsheet.

---
All the Colleges You're Interested In
No matter the reason, this first list should include every college you've considered. As you add schools, think about majors and special programs, campus size and location. Consider consortium colleges –– schools that give their students access to classes and resources from other local colleges. Some small liberal arts schools have consortium agreements with larger local STEM schools. A consortium college is a great way to get a small school's benefits while getting access to a larger school's opportunities. Honors programs at state colleges can also offer great options, even for non-residents. Find links to hundreds of honors programs here. You can organize colleges, keep track of details and see a visual breakdown of both your acceptance likelihood and affordability balance with MeritMore's free college list spreadsheet.
Quick tip: Schools will naturally fall off your list after you measure your level of interest, assess acceptance likelihood and affordability and research colleges. When it comes time trim your list, you'll know which schools to keep and which to discard.
All the Colleges Suggested to You
Put college suggestions from friends or relatives on your list. If you leave yourself open to suggestions, you may discover a hidden gem school you've never heard of, but that's exactly what you're looking for. If you go to MeritMore and search for schools that are likely to give you merit aid—aka money to attend!—you'll discover all the colleges (hidden gems included) that are most likely to give you merit scholarship to attend.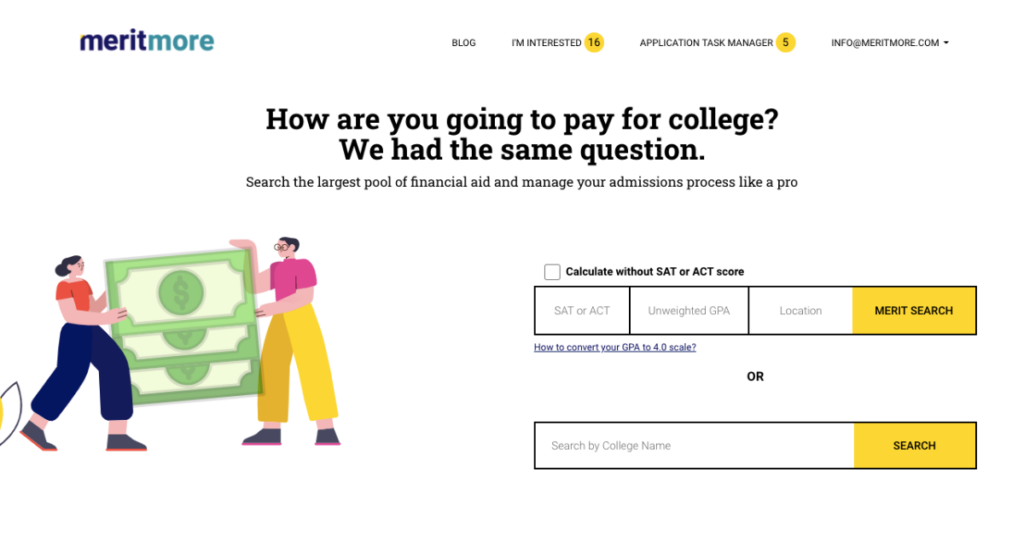 All the Colleges in Your Backyard
You can get an excellent and more affordable college education if you stay in-state. Every state in the US is required to have at least one public university. Students who are residents are offered discounted tuition fees from their state's public university. If you decide to attend a private school in your state, you'll also save (significantly) on out of pocket costs.
Start BIG, Then Narrow Down
Starting with a big college list, will help you create a more balanced shortlist down the line. And you won't suffer from 'college FOMO' (fear of missing out) since any college you've ever been interested was on your list at one time. If you removed the college later on, it must have been for a good reason. Use the SMART list building process and you'll find out what you really want from a college.