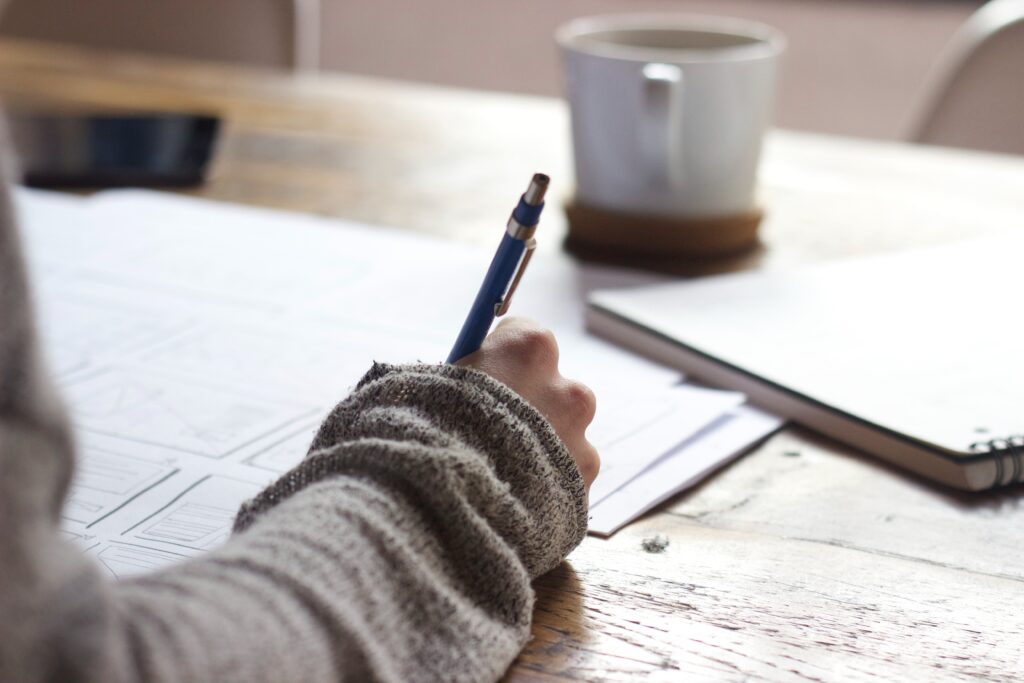 A good plan of attack for the first task in the admissions process — building the college list — decreases stress and makes the rest of the process less difficult. The best tips from parents' experiences, workshops, professionals and articles are in SMART, MeritMore's easy to remember action plan for building a well-considered and balanced college list.
This is SMART, a 5 part step-by-step process for Building Your College List:

1. Start Big! Your initial list should be expansive.
2. Measure your level of interest in the schools on your list.
3. Assess your acceptance likelihood and affordability for each school.
4. Research the remaining colleges on your list.
5. Trim your college list by the beginning of senior year.

You can create and track your college list with our free downloadable spreadsheet.

The 5 Key Steps in SMART
Start Big! The first version of your college list should be big. This version can have as many as 50 schools on it. Include all the colleges you're interested in (no matter the reason) on this list. At each step in the process, schools will naturally float to the bottom.
Pro tip: Organize colleges, keep track of details and see a visual breakdown of both your acceptance likelihood and affordability balance with MeritMore's free college list spreadsheet.
Measure Your Interest Level. Assign each school an interest level of High, Medium or Low. This will help you organize your list and see how much effort is required to research all the schools.
Assess Acceptance Likelihood and Affordability. Use the Net Price Calculator (NPC) on a college's website and find their incoming freshman data to assess your acceptance likelihood and affordability. MeritMore's free Compare Colleges feature shows you average merit aid, GPA, test scores and acceptance rate percentages for colleges. You can also find every college's NPC at MeritMore.
Research Your Top Colleges. Start on a college's website to research the qualities that differentiate one college from another. Search for information about degree programs, honors programs, support services, housing, campus life and other areas of specific interest. You can quickly find links to honors programs by searching for a specific college here.
Trim your list to 20. By the beginning of senior year, you should trim your college list to no more than 20 schools. Continue to cut schools based on further research, campus visits, counselor recommendations and other factors.
Pro tip: You can apply to as many as 20 schools via the Common App. You can also apply to non-Common App schools including any in the California public school system, Georgetown, Ohio State and colleges abroad.
This is How You Build a Balanced College List
Going through the SMART college list building process helps you to get to know yourself and figure out what you want in a college. If you follow the steps, you'll build a well-considered shortlist and be excited to attend any of the schools you've selected.