For many, college is one of life's biggest expenses. Very few people can afford to pay for college out of pocket. Most families will depend on some type of financial aid to help cover those expenses.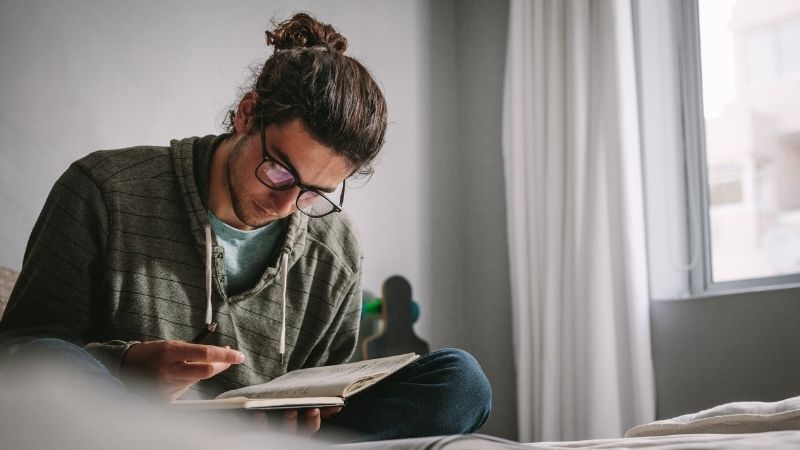 However, financial aid can be confusing. There are a lot of popular misconceptions about how to pay for college.
Myth 1: Federal Financial aid is "free" and will not need to be repaid
This is not always the case. There are three types of federal financial aid:
Grants: financial aid that doesn't have to be repaid
Work-study: a part-time job through the school
Loans: borrowed money that will need to be repaid with interest
As you can see, of the three, only grants provide "free" money: the other sources require that you work a job or pay back the money.
Pro tip: keep in mind that there are different types of grants and loans—federal loans and grants are only one type.
Myth 2: The FAFSA form is hard and time-consuming
If you have your paperwork in check (tax documents, pay stubs, and social security information), the FAFSA generally takes about thirty minutes to fill out. And, while no one looks forward to filling out a long financial aid document, it's usually a lot less frustrating than people imagine.
Keep in mind that the FAFSA needs to be completed every year. Schools will want to see if there have been any big changes in your financial situation. It's not a "one-and-done" type of experience.
Myth 3: You need a great GPA to get financial aid
Most financial aid programs do not consider a student's grades. You will need to be in good academic standing to retain your aid, but even that will not require a perfect GPA.
However, a great GPA can help to earn merit aid in the form of academic scholarships. Merit aid can significantly reduce the burden of paying for school and is a great way to be rewarded for your hard work and unique talents.
Even B students can find colleges with great merit aid.
Myth 4: Only low-income families should complete the FAFSA.
This is one of the biggest myths about financial aid. The truth is that EVERYONE should complete the FAFSA.
Many schools and organizations use FAFSA data to understand a student's financial profile. They often use this information when making decisions about how to assign scholarships, for example. This allows them to make sure that they are not giving too much aid to any one student.
Regardless of how you end up paying for your education, the FAFSA is the first step in getting started. It's always worth submitting the FAFSA to see what type of support you will get.
Myth 5: You can submit the FAFSA at any time
This is a big one: apply as early as possible. There will be several deadlines you want to track: each college's deadline, any state deadline, and the federal deadline. For each of these, the sooner you submit your FAFSA, the more award money you are likely to be eligible for.
See revisions to the FAFSA for 2021.
Next Steps
Visit fafsa.gov to get started. If you have applied for admission to a school, they will be sent that information and will then respond to you with the amount of aid you have received.
---